Music to comfort your pregnancy and maternity
Lullabies For Your Inner Child

Listen Now


Download Full Album

Nuture the Most sacred LOVE of All
There is little as special as the bond between mother and child – but did you know this bond begins in the womb? Just a few weeks into gestation, your baby's heart is already beating in tune with yours. By 18 weeks, they can hear your voice and the sounds you share.
Lullabies For Your Inner Child is a heartfelt compilation of melodies composed to connect you deeply with your precious little darling and to give a warm embrace to your own "inner child".
Created for pregnancy and beyond, this healing album makes pregnancy just a little easier, while encouraging more moments of silence with your child.
Studies show that pre-birth rituals have a huge impact on a baby's development.
Invest in this carefully compiled album to make an impact on your child's life that will echo throughout the rest of their years!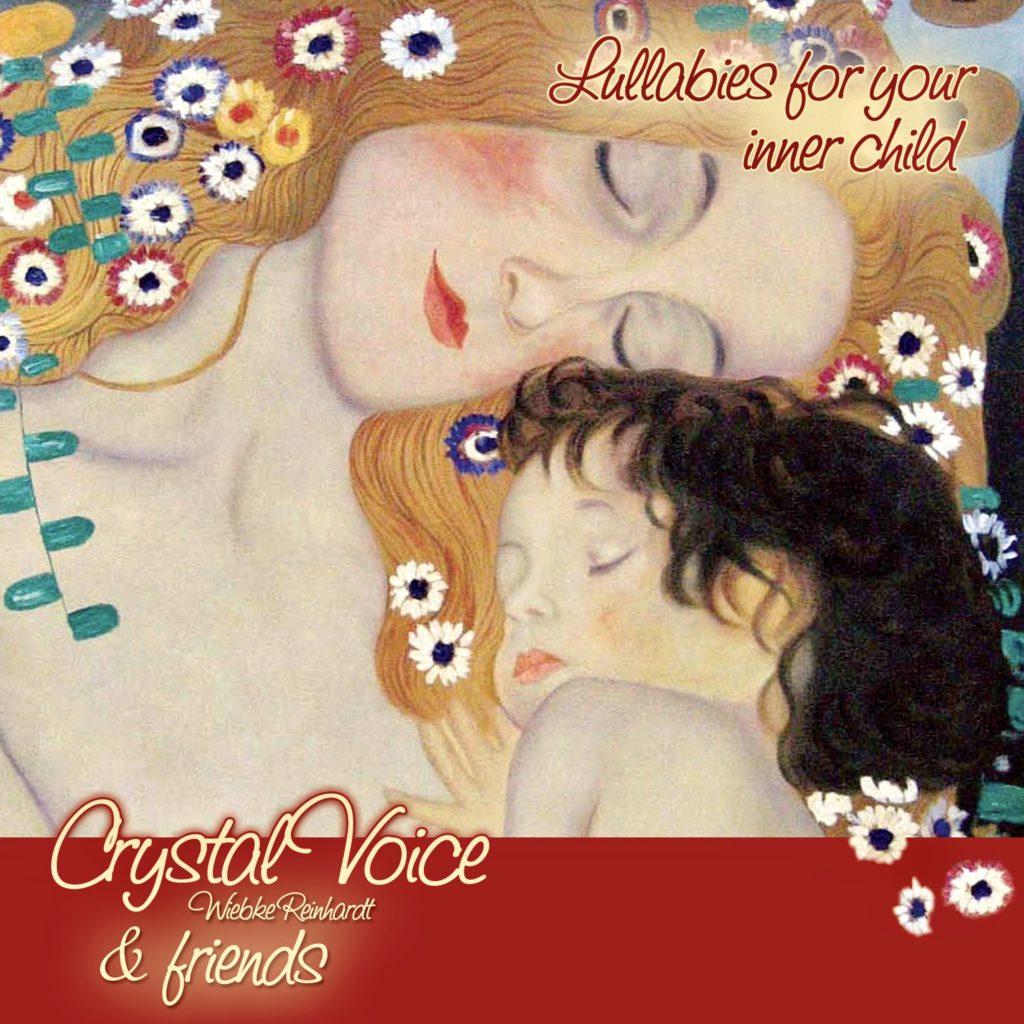 Download The Full Album


Get A free Song

Feel the lovely energy of our lullabies

Download The Full Album

Order my newsletter
music for love and healing
Lullabies For Your Inner Child
Get a wonderful song for free
About Me
Wivvica (Crystal Voice)
WiVViCA is a mother of three children. The album "Lullabies for your inner child" has a magical story … All the songs were written during Wivvicas pregnancy with her first son. At the beginning, however, she didn't know about her pregnancy herself. While composing the song "moonchild" with her husband on a summer meadow, they discovered a brooding swan in the bushes. Bird parents fed their offspring directly above the singing couple. At that moment, WiVViCA became aware that she was pregnant herself. All of the compositions on this album are written for your own inner child and also for your growing baby. May the music of this compilation bring blessings to every listening mother and her little darling!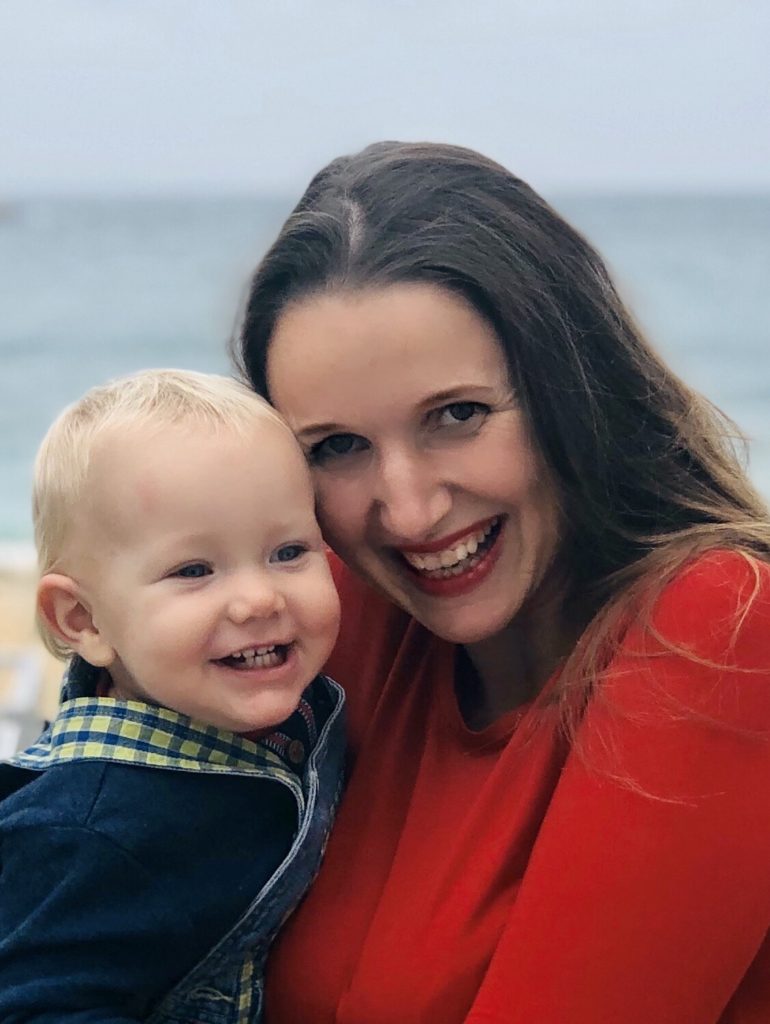 Get your copy now, to give your child the best start in life,
while building a positive daily ritual through the power of music, positivity and peace!