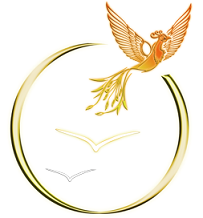 RISiNG BIRDS
Wiebke WiVViCA Matern
Frühlingsstrasse 18 A
84543 Winhöring

info@wivvica.de
Phone.: +49 1573-7603500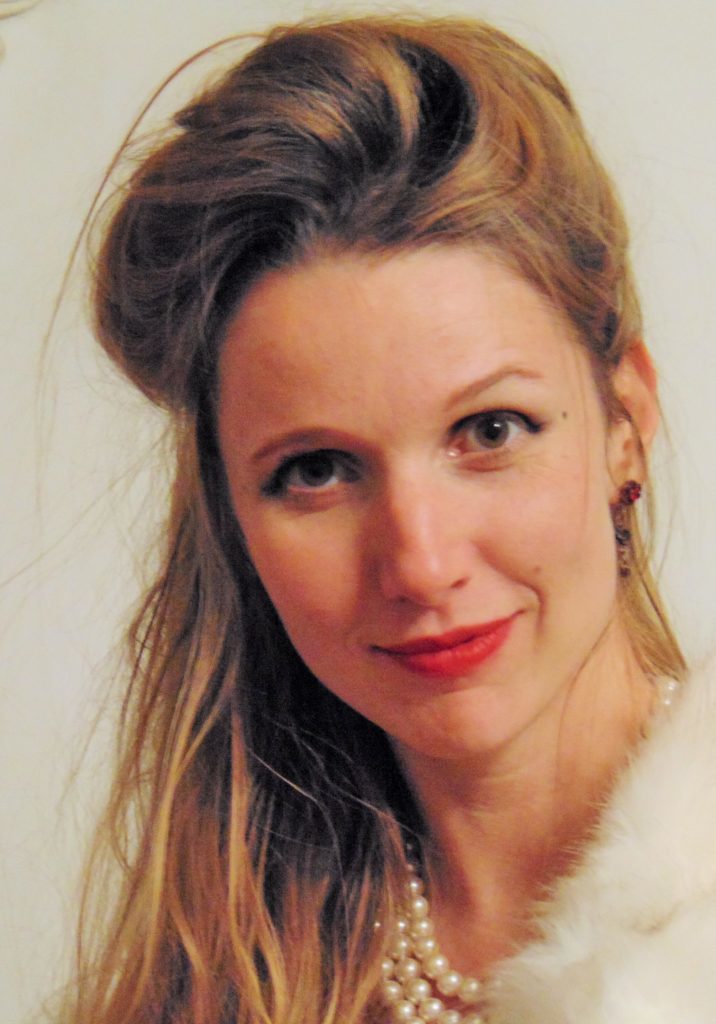 Responsible for the content within the meaning of § 55 (2) RStV: Wiebke Matern
According to § 28 BDSG I object to any commercial use and disclosure of personal data.
Legal notice:
We hereby point out that the information published on this website may contain technical inaccuracies or typographical errors. We therefore cannot accept any liability, guarantee or other responsibility for the topicality, correctness and completeness of the information provided. We reserve the right to change or update information on this website without prior notice.
Copyright:
All works or parts of works published on the Internet pages of www.wivvica.de, such as texts, files, compositions, video sequences and images, are protected by copyright or by the German Design Patent Act. Neither the publications nor their contents may be changed in any way or distributed or transmitted to third parties without the prior express permission of Wiebke Matern.